With over 13 years in the graphic design field, I couldn't stop designing if I tried. I have a strong passion to create, develop, and lead; whether it's a design project or a creative team. Design is more than something that looks good, it speaks to the viewer in a way that causes action. Only then do you know you have truly succeeded. Take a look through my work and if you have an interesting opportunity that needs some creative life, by all means, let's get in touch.
You'll find a spectrum of work from brochures, to magazine design, logos, website design, postcards, ads, flyers and many things in between.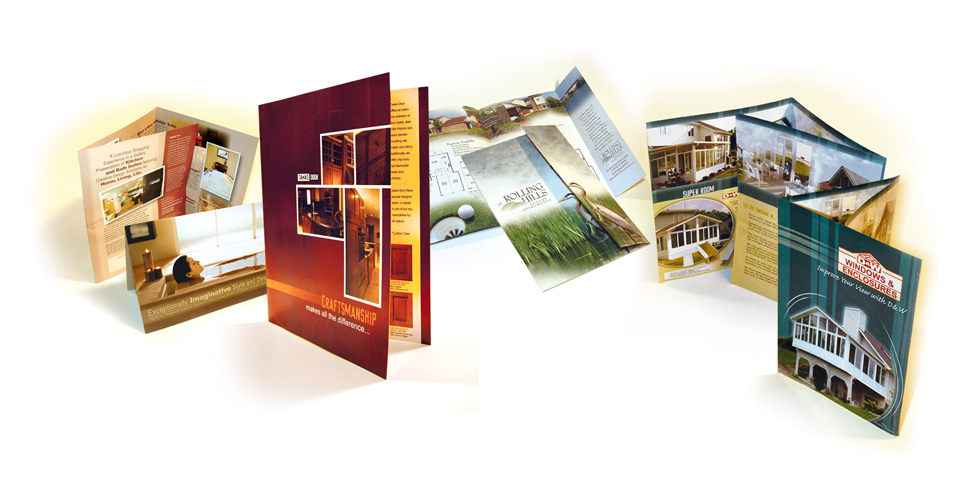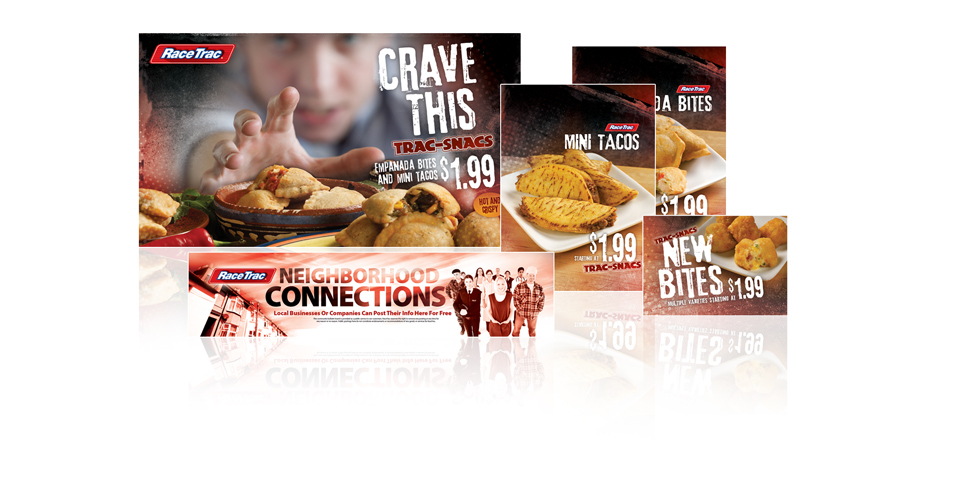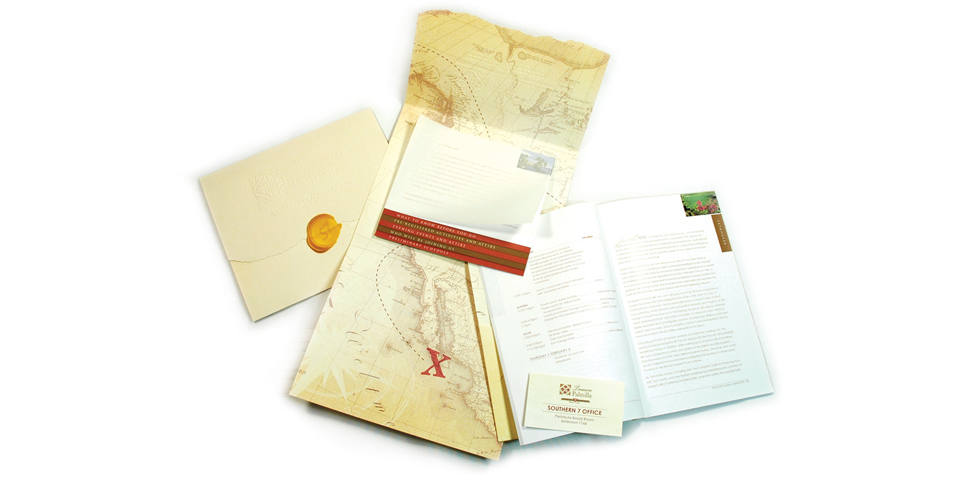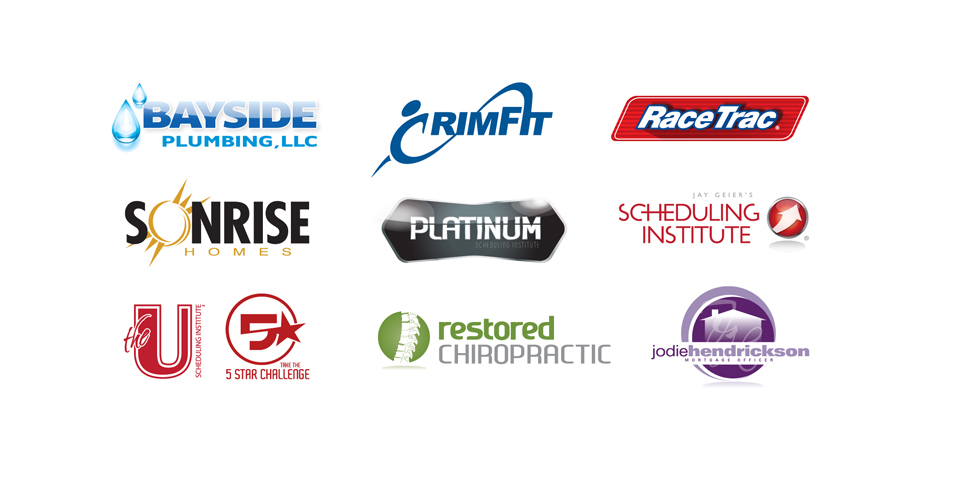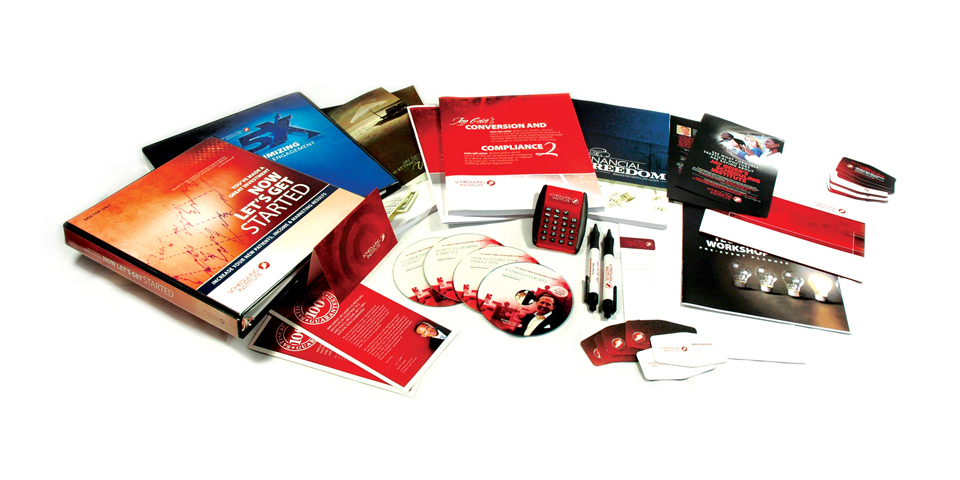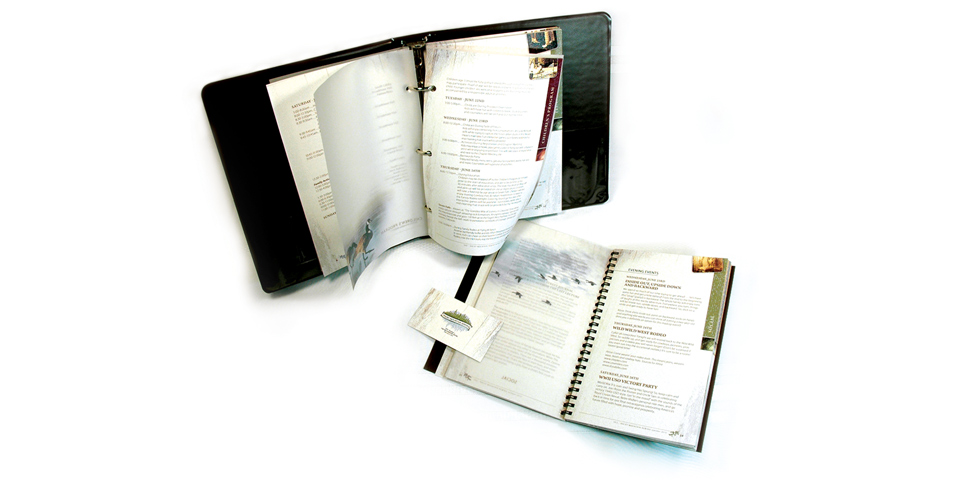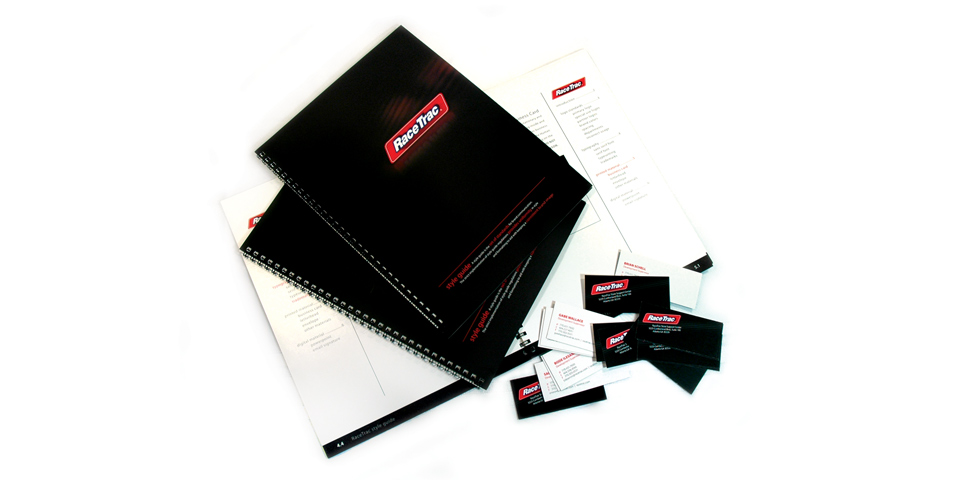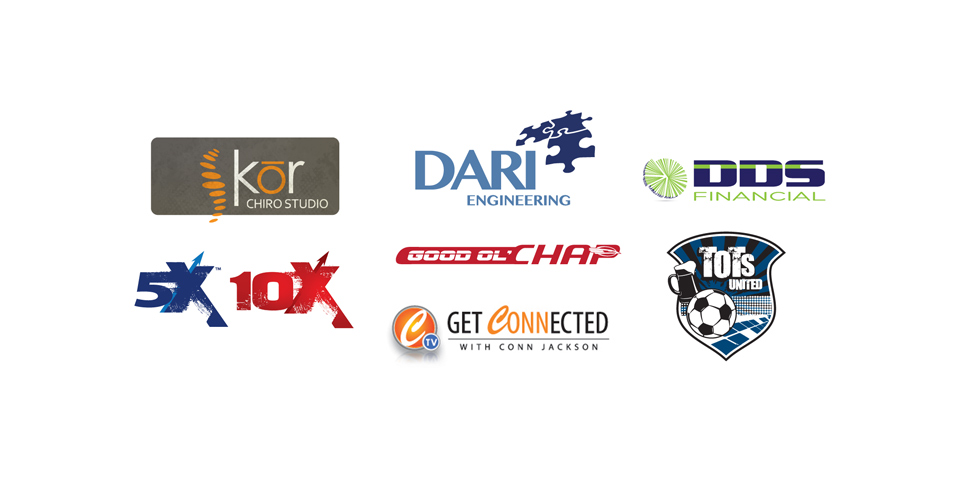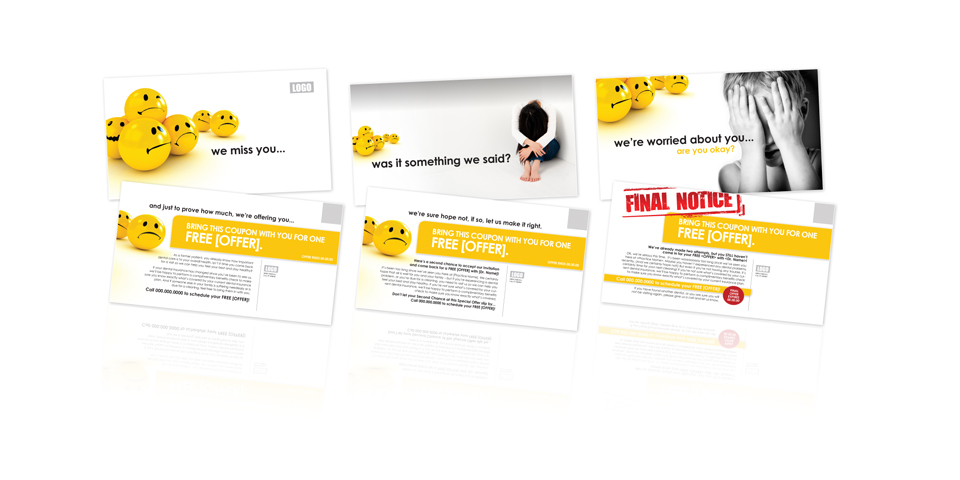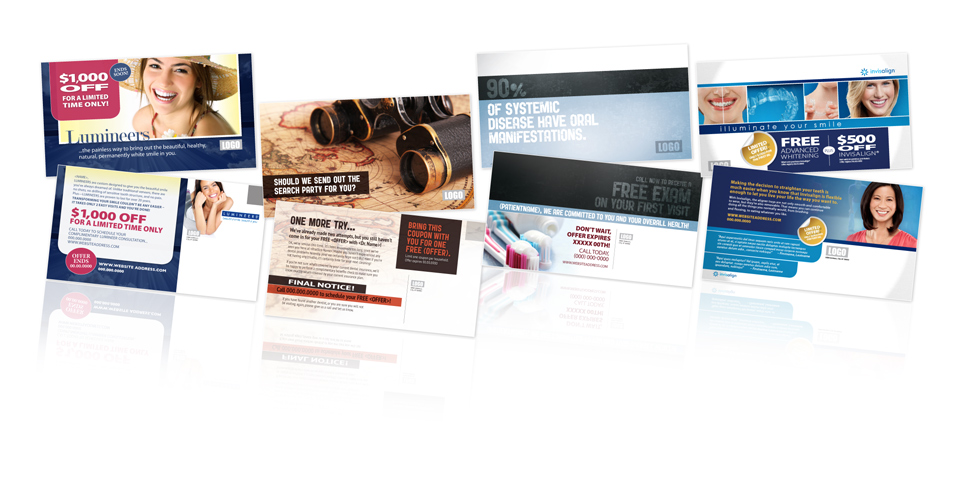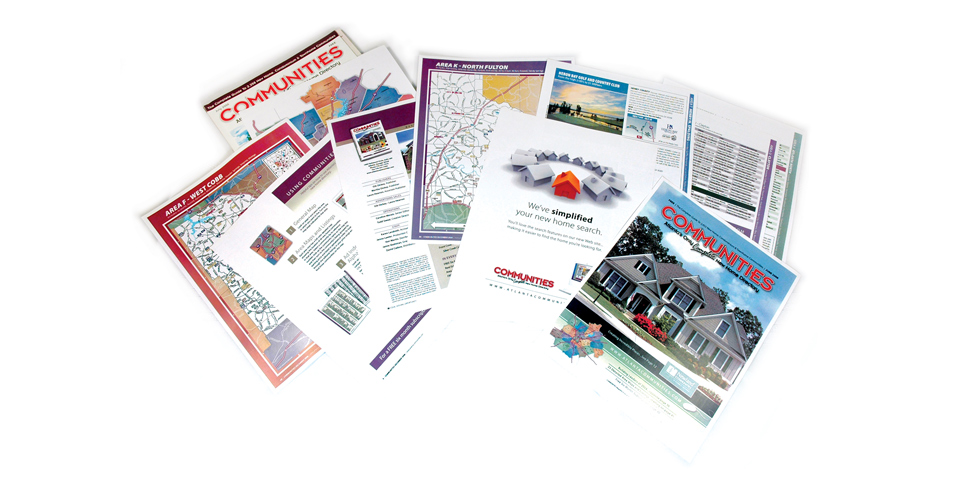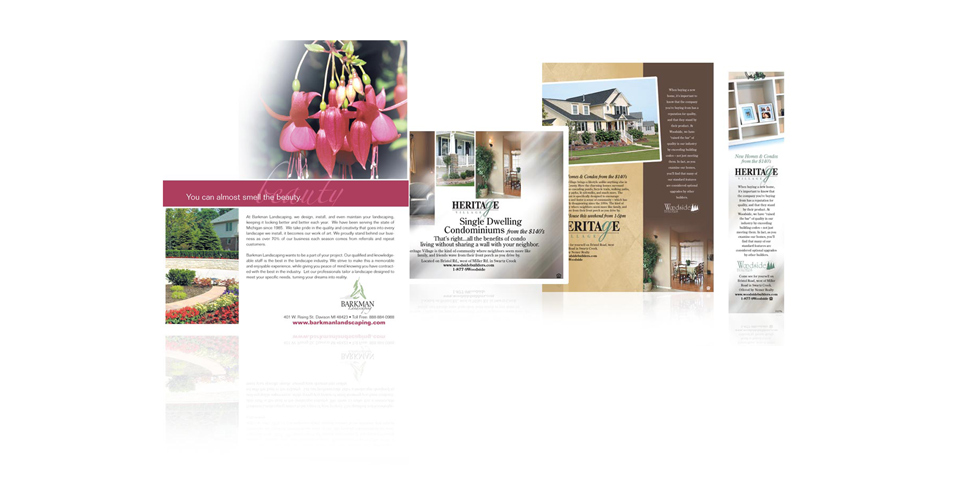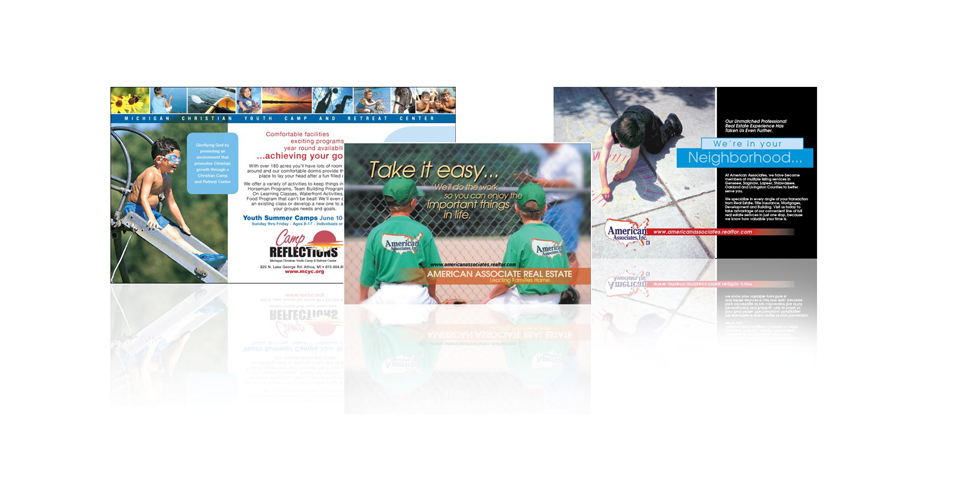 Constantly seeking the next great challenge in my life, I'm blessed to have worked with so many influential people and companies. With each one, I've learned more about myself; where I excel and even where I don't. As a visionary, I'm able to see the big picture and work backwards down to the smallest details. Learning to work in my strengths and utlizing others in their strengths to accomplish success as efficiently as possible. If you'd like to discuss what could possibly be my next challenge, I'm all ears!